There's no doubt Black Friday has arrived… and we've all gone wild!
Get the Lifetime Access to Onclick Academy for just $39!
This special offer will only be available for the next 78 hours, don't miss it!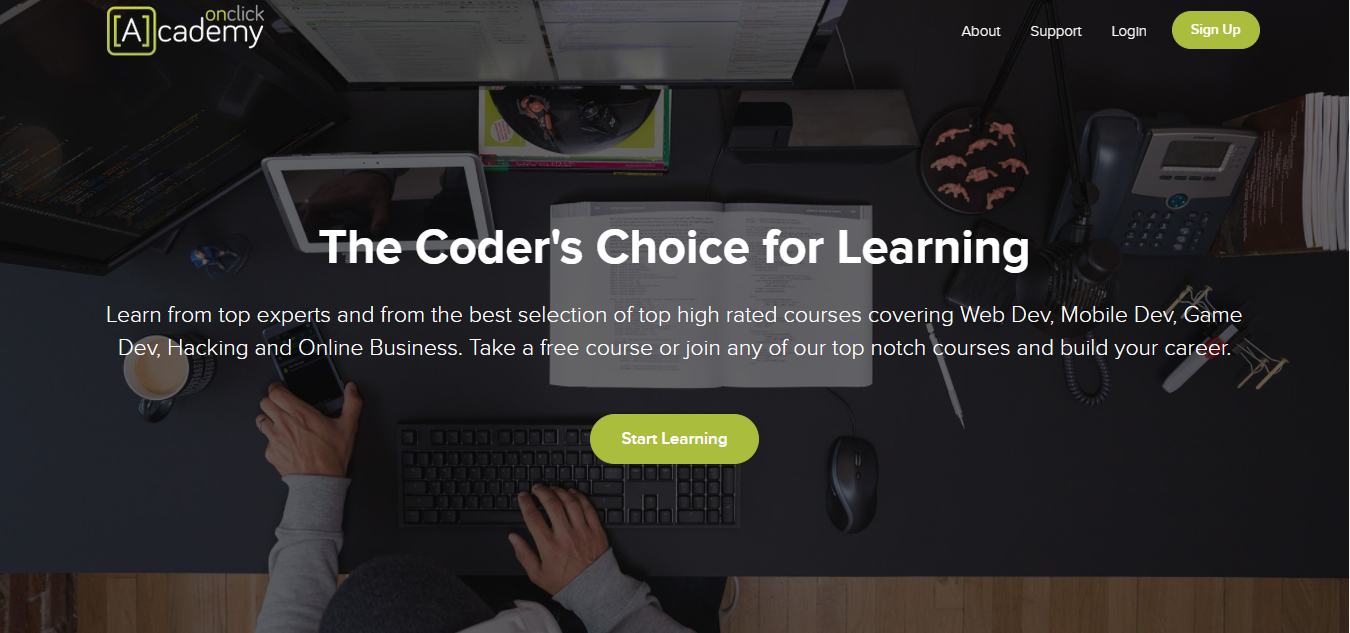 Learn and develop your skills with the multiple courses Onclick Academy offers you… including our 14 Week Program!
Learn from courses like HTML and CSS, PHP and MySQL, JavaScript, Ruby, Photoshop, Wordpress, and much more....
Learn at your own pace, whenever you want, where you may be and without restrictive deadlines.
Follow these instructions:
1) Buy the PHP and MySQL course for $39.
2) Within a 24h period after your payment, you will recive and e-mail giving you free access to all courses.
Please remember that we will contact you to the e-mail associated to your account.

Any questions please contact: carlosmsantosm@weblabsdev.com.